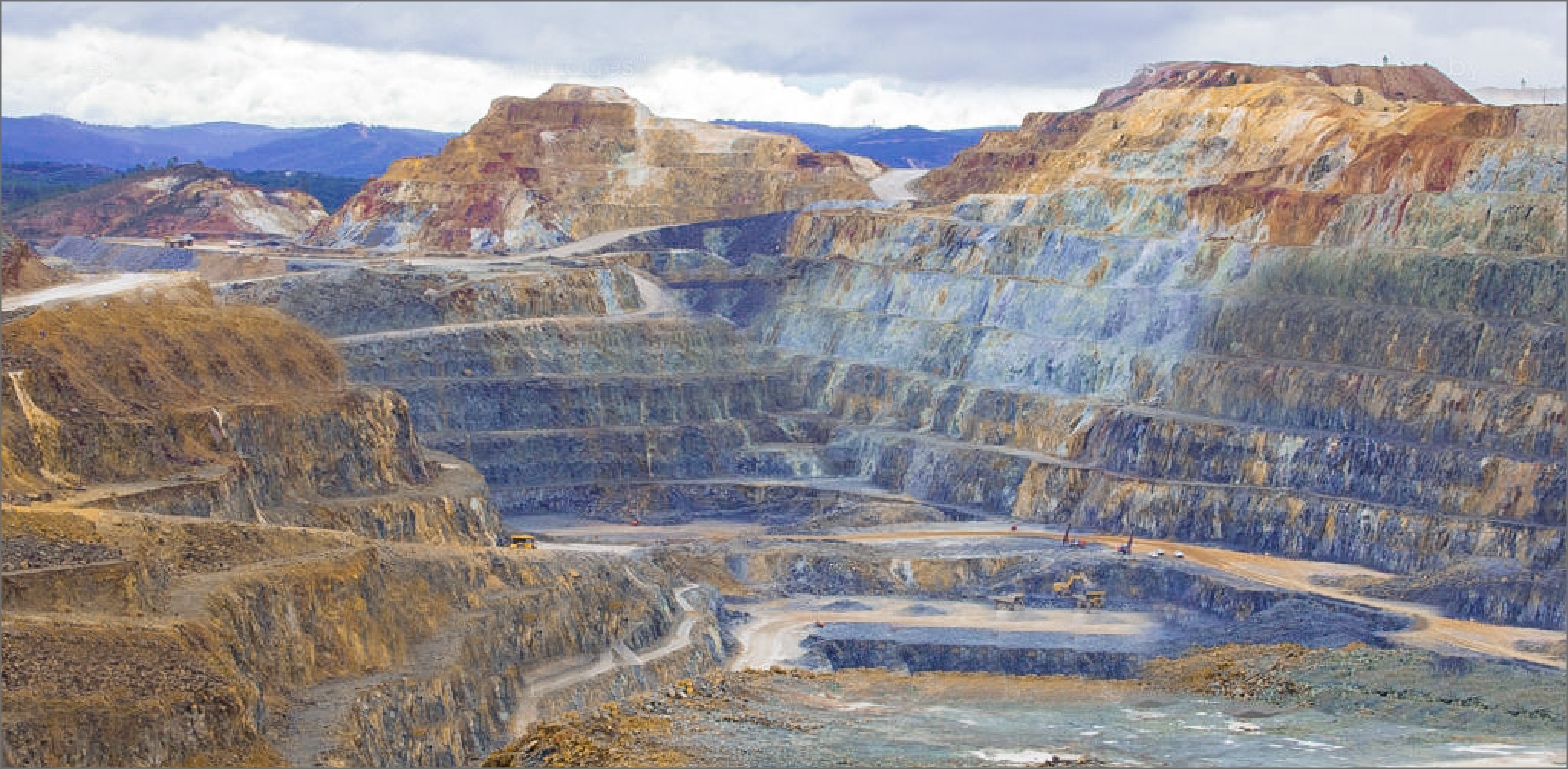 Circular economy to produce critical raw materials from mining wastewater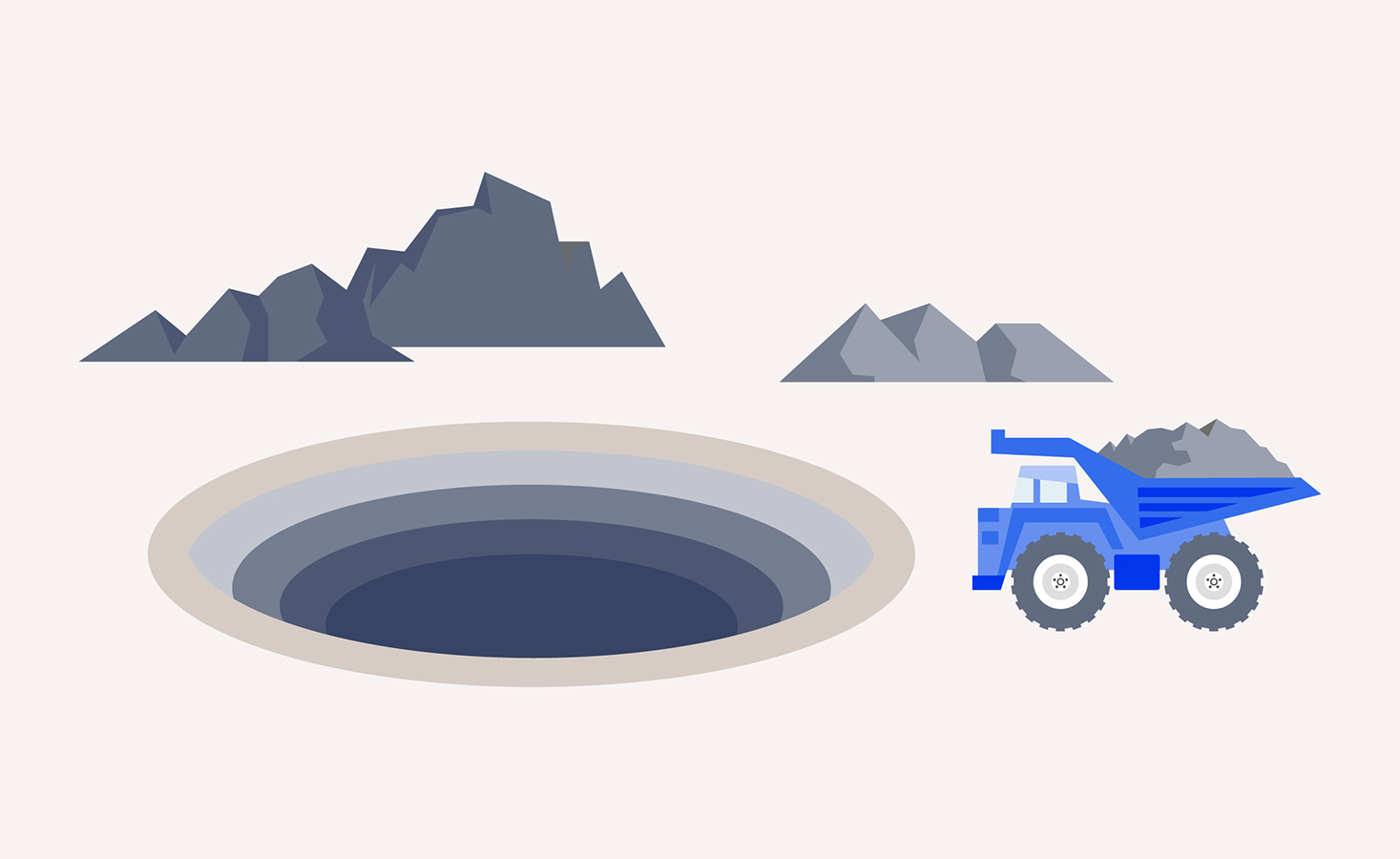 REECOVERY is a research project co-funded by the European Commission that will develop a system to recover critical raw materials such as rare earths, cobalt, zinc and copper from mining wastewater with the goal of reducing Europe's reliance on imports.
An alternative to reduce Europe's reliance on imports
Europe's demand for critical raw materials (CRMs) such as rare earths (REE) and cobalt is increasing rapidly due to their economic importance and the risk of supply disruption. These elements, which are currently imported from countries outside the European Union, are critical to the development of low-carbon technologies such as the manufacture of electric cars and wind turbines, among others.

REECOVERY will develop and validate a resource recovery system to obtain critical raw materials from acidic contact water from old mining environmental liabilities or mining activity processes. This will help reduce reliance on imports of these elements while also ensuring a stable supply chain that allows for deploying technologies required to meet climate neutrality goals.
Main outputs and achievements
Recovery of these materials is expected to be (per m3):
1,800 ton/year
of zinc sulfide
116 ton/year
of rare earth oxalates
1.1 Hm3/year
of reclaimed water will be produced
Meet the team






Stay tuned!
Subscribe to our yearly newsletter to stay up to date!